Our Work
Our Work
Connecting people to and through the humanities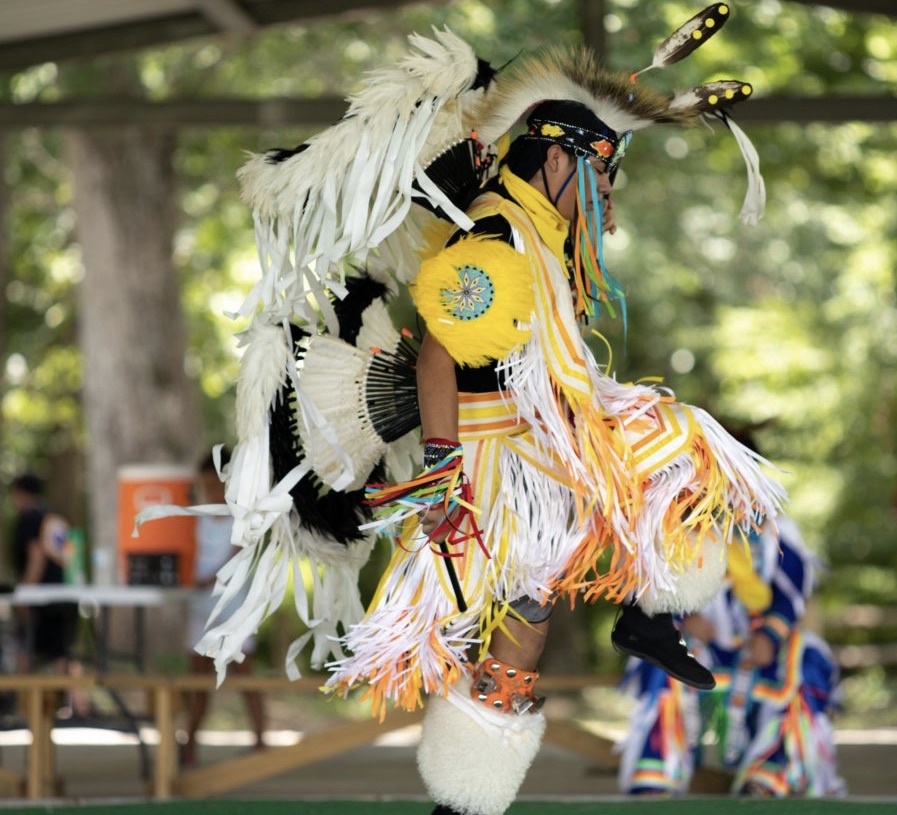 Coushatta tribal member Ethan Sylestine in regalia made by his grandfather, Curtis Sylestine; photo by Brian Pavlich, from a recent 64 Parishes article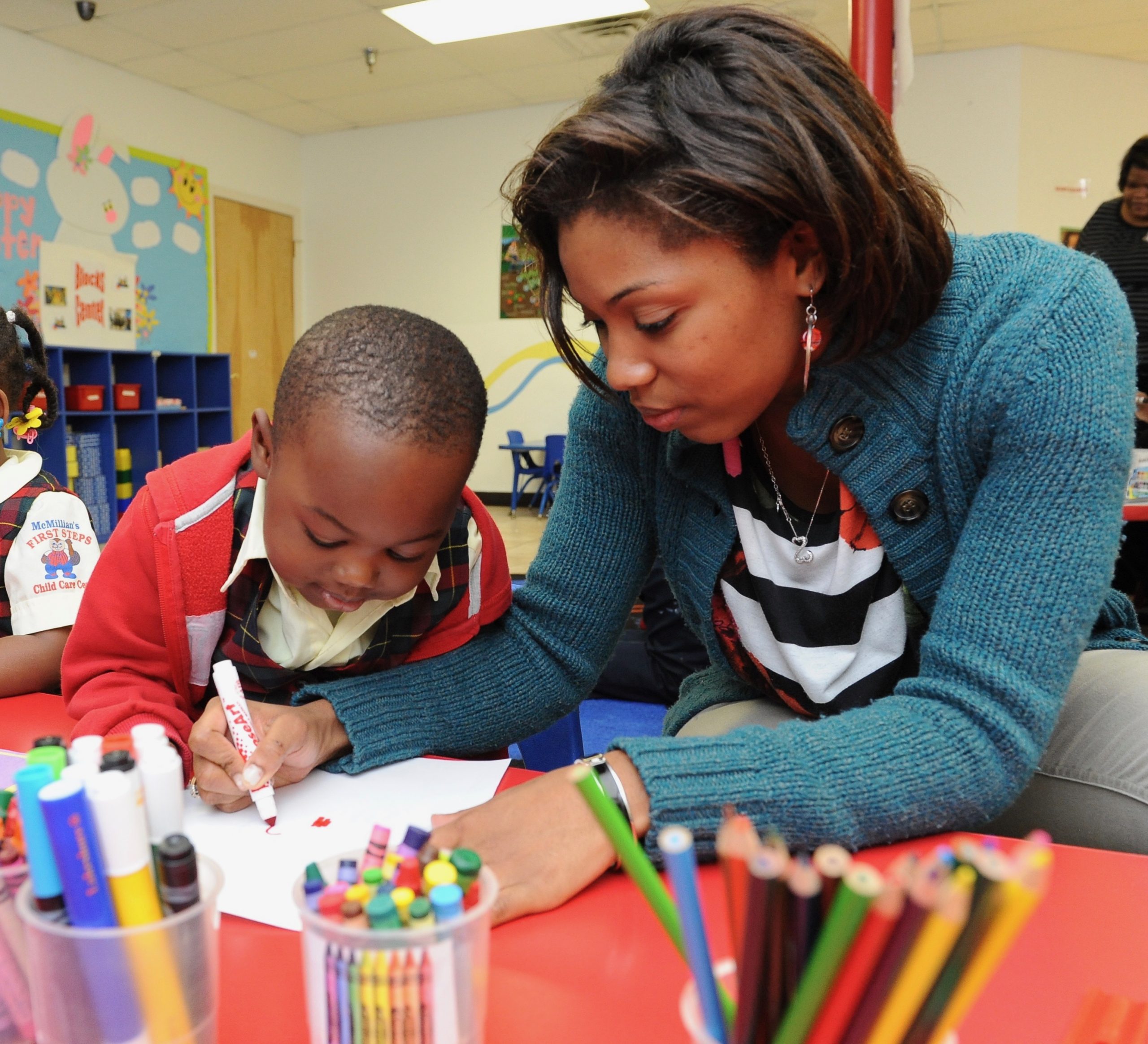 A parent and child engage at the LEH education program PRIME TIME Family Reading
Wallace Johnson at Johnson's Boucaniere; photo by Paul Kieu, from a recent 64 Parishes article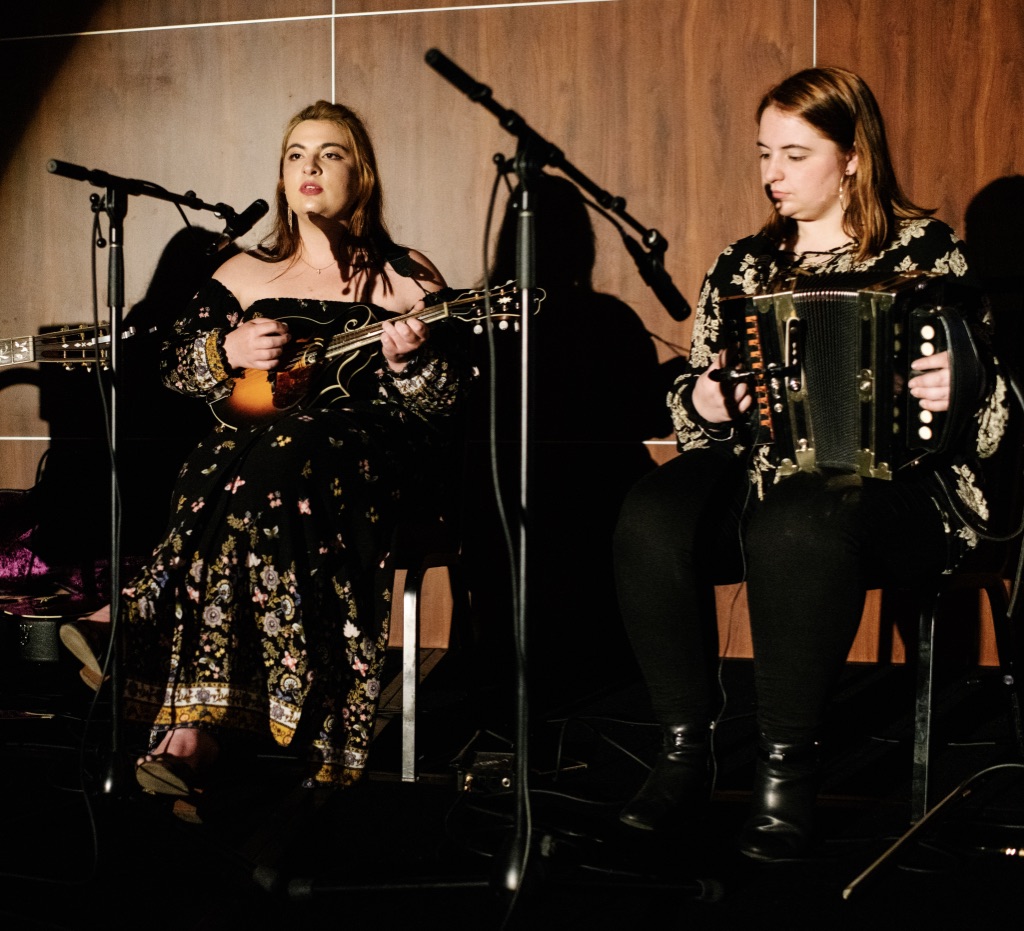 The Cajun trio Angelle Aces performing at the 2019 event recognizing Humanities Awards winners; photo by Paul Kieu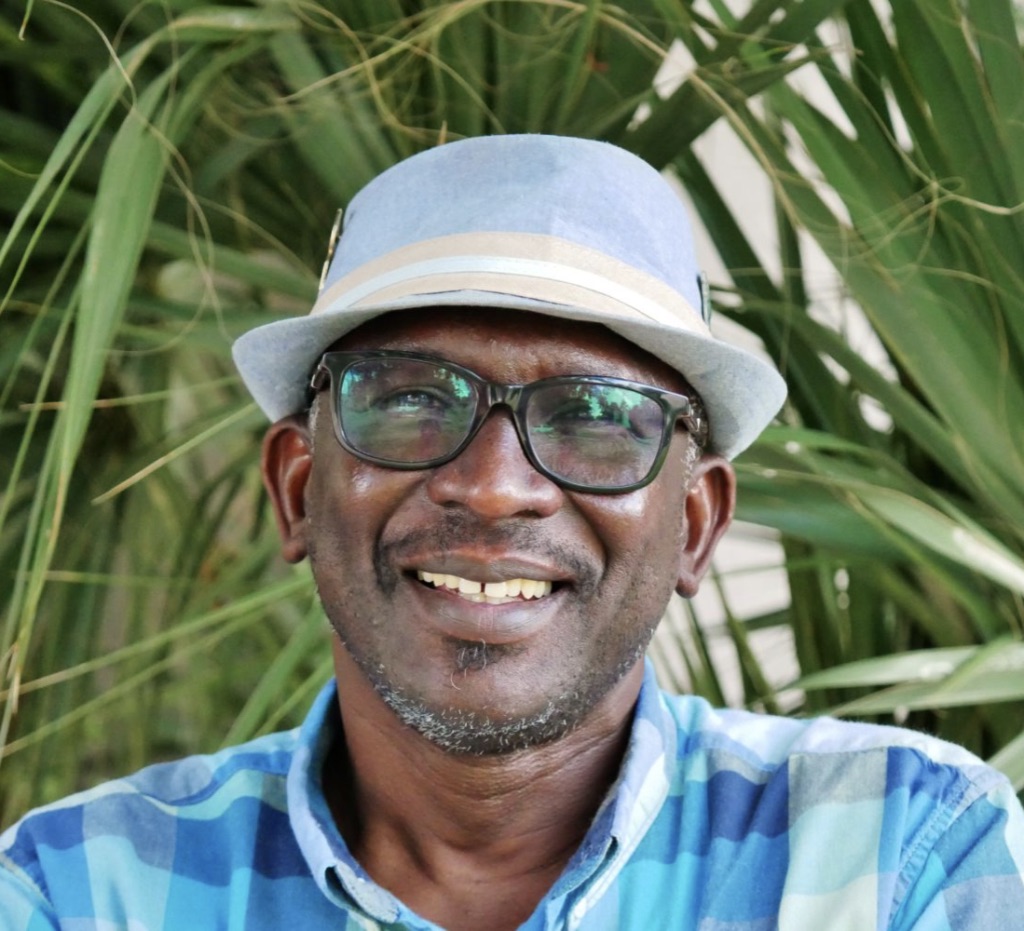 Moussa Sadou; by Matt Mick/CODOFIL, from a recent 64 Parishes article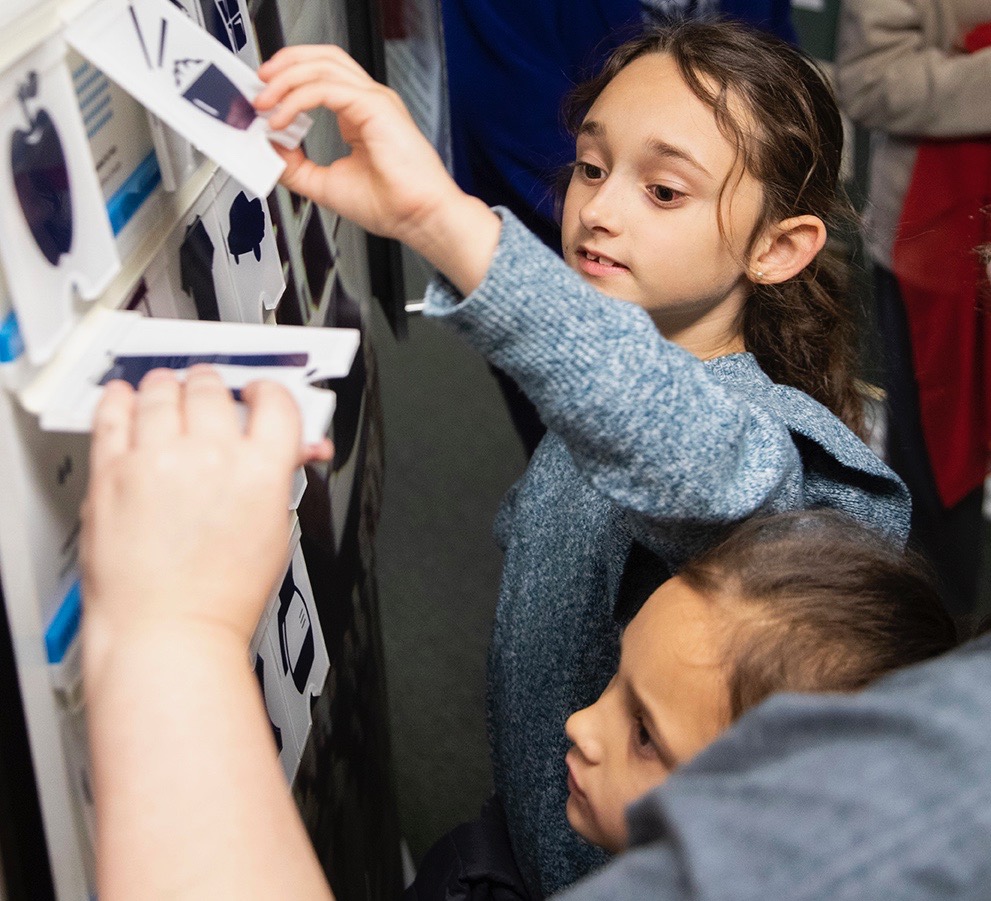 Visitors at the Museum on Main Street exhibition WaterWays; photo by Lucius A. Fontenot
Enriching the lives of Louisianans, young and old
By investing in a diverse, statewide network of public programs, the Louisiana Endowment for the Humanities amplifies Louisiana voices and fosters access to arts, culture, education, history, and all humanities for all the people of our state.
Committed to being a vibrant voice for the humanities
Guided by stewardship and based on community needs, program practicality, cultural relevance, and execution feasibility, our work is done by and for all Louisianans—the people who study, explore, and create, and ultimately the diverse audiences who experience these living, lasting contributions. In this recursive cycle of study, the humanities facilitate vital connections to our shared history, traditions, and values.

Our work speaks for itself, but thrives beyond just the numbers.
$132M
Invested in Louisiana communities since our founding
$2M
Grants awarded in the last two years
64
Parishes reached throughout Louisiana
1.3M
Visits to 64Parishes.org to read about Louisiana history and culture
53K
Individuals served by our education programs
1,749
Students attended Prime Time Head Start