News & Events
Logos
The Louisiana Endowment for the Humanities Brand Materials
The clear, consistent employment of the LEH logo is essential for establishing and maintaining the LEH brand identity. It is important that the logo is not stretched, squeezed, or otherwise distorted in any way. LEH logos and alternative identifiers may be presented in the following ways, with versions utilized based upon what works best within a given project.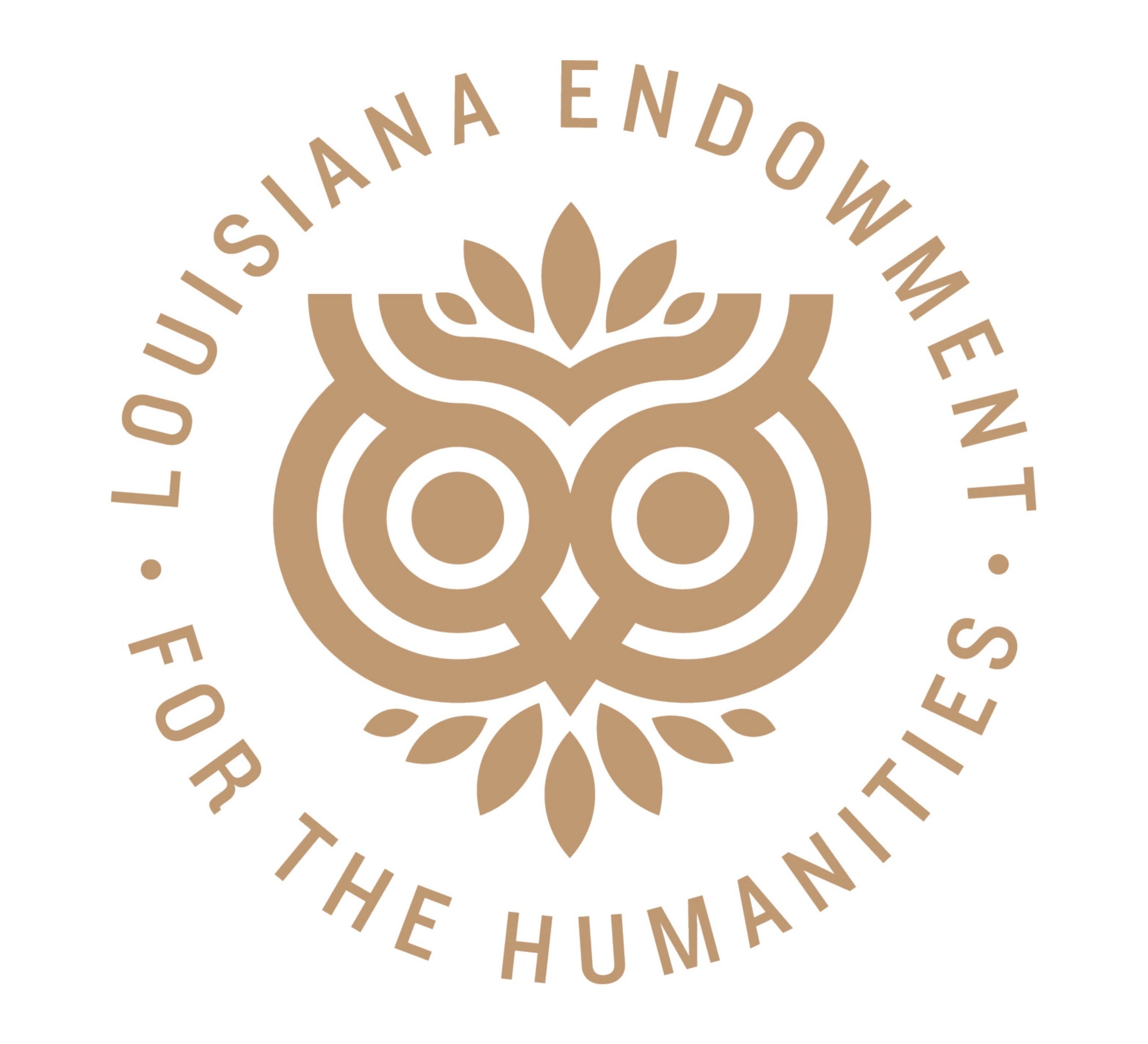 Low-resolution logos for use online are available below. Should you need higher resolution logos or you have questions about usage, please contact LEH Marketing and Sales Coordinator Lauren Noel at noel@leh.org.
Please note, all organizations and individuals receiving grants from the LEH will receive guidelines on LEH logo usage, as well as guidance on any relevant sponsor recognition and logos, with their grant award letter. If you have questions about proper recognition of the LEH or a sponsor as part of your grant, please contact LEH Grants Manager Chris Robert at robert@leh.org or (504) 620-2639.