Our Work
Currents
Communities in Conversation
Currents is a turnkey book and film club program developed and funded by the Louisiana Endowment for the Humanities (LEH). The program offers libraries and other community-based nonprofits the tools they need to host themed reading or viewing and discussion programs centered on timely humanities topics. 
Currents host sites receive: 
An LEH programming grant to cover site coordination, facilitator honoraria, book purchases, and program publicity

 

Discussion guides developed by the LEH and humanities scholars

 

Scholar-facilitator training that encourages thoughtful dialogue 

 

Customizable publicity kits for print and digital program promotion

 

Audience evaluation tools

 
Applications to host a Currents program are currently closed. To stay updated on future opportunities sign up for LEH's newsletter here.
Currents Series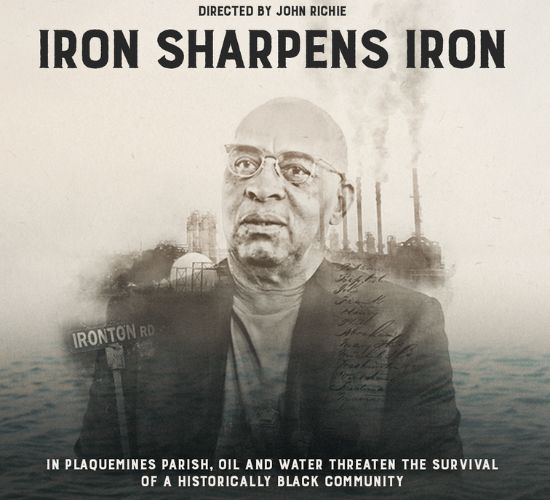 IRON SHARPENS IRON
Iron Sharpens Iron, directed by John Richie and produced by the Louisiana Endowment for the Humanities, captures a community's fight against the development of the Plaquemines Liquids Terminal (PLT) atop land that includes the community's ancestral burial grounds.
The Currents viewing and discussion sessions are intended to spark dialogue around issues and themes supported by the film, including but not limited to:
Environmental racism
Racial segregation
Economic injustice
Industrial encroachment
Extreme weather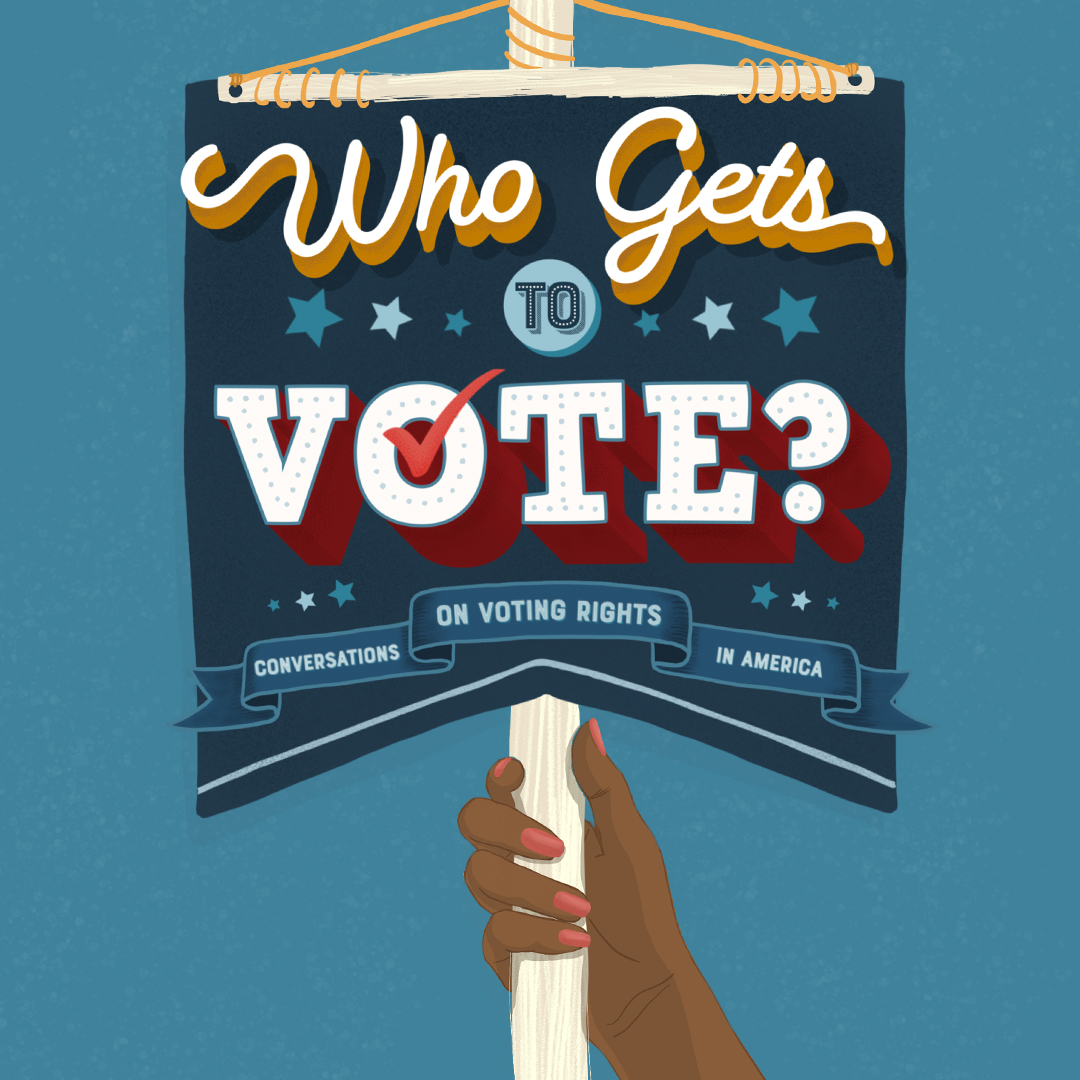 WHO GETS TO VOTE? CONVERSATIONS ON VOTING RIGHTS IN AMERICA
Who Gets to Vote? fosters conversations about the history of voting—and efforts to suppress the vote—in the United States. The series is part of the special NEH initiative, "A More Perfect Union," which is designed to demonstrate and enhance the critical role the humanities play in our nation and support projects that help Americans commemorate the 250th anniversary of the Declaration of Independence in 2026. 
Themes include: 
the expansion of voting rights since the country's founding

 

the electoral process

 

the women's suffrage movement

 

historic and contemporary voter suppression practices

 

the Voting Rights Act of 1965

 

the 2013 Supreme Court decision that invalidated key portions of the Voting Rights Act

 

the disenfranchisement of incarcerated and formerly incarcerated Americans

 
The Woman's Hour: The Great Fight to Win the Vote, by Elaine Weiss (Viking, 2018)
The Embattled Vote in America: From the Founding to the Present, by Allan J. Lichtman (Harvard University Press, 2018)
Vanguard: How Black Women Broke Barriers, Won the Vote, and Insisted on Equality for All, by Martha S. Jones (Basic Books, 2020)
Bending Toward Justice: The Voting Rights Act and the Transformation of American Democracy by Gary May (Basic Books, 2013)
One Person, No Vote: How Voter Suppression Is Destroying Our Democracy, by Carol Anderson (Bloomsbury, 2018)
Let My People Vote: My Battle to Restore the Civil Rights of Returning Citizens, by Desmond Meade (Beacon Press, 2020)
Stay tuned for future programs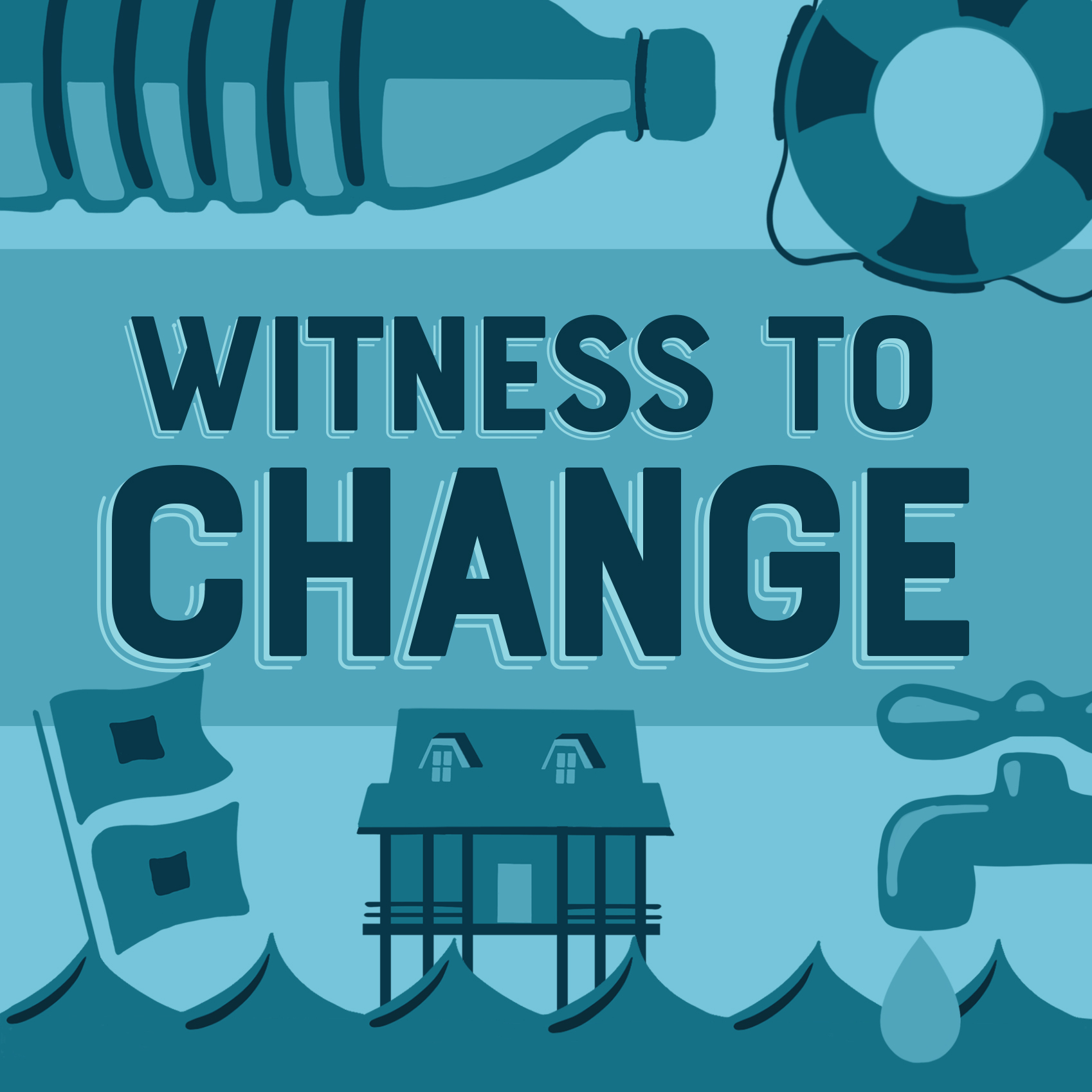 WITNESS TO CHANGE: CONVERSATIONS ON COASTAL IMPACTS
Witness to Change incorporates history, memoir, and fiction and engages members of the general public in conversations on the beauty of and challenges faced by coastal communities.  
 Themes include:  
what makes a place a home

 

experiences of flooding

 

hurricanes

 

family roots and connection to place

 

land loss and dislocation

 

scarcity and adaptation

 

risk and relocation
Stay tuned for future programs