Connecting people and the humanities
For nearly 50 years, the LEH has partnered with organizations across the state on diverse, statewide public programs connecting humanistic education, curated cultural content, and collaborative programming.

Currents
Currents is a turnkey book club program developed and funded by the LEH that offers libraries and other community-based nonprofits the tools they need to host themed reading and discussion programs centered on timely humanities topics, including voting history and climate change.
Learn more

Poet Laureate
The LEH, in conjunction with the Governor of Louisiana, coordinates the Louisiana Poet Laureate selection process and sponsors Poet Laureate public programming throughout the state.
Learn more

Museum on Main Street
As the state partner for the Smithsonian Institution's Museum on Main Street (MoMS) program, the LEH has helped bring Smithsonian-quality exhibits to small towns across Louisiana for nearly two decades.
Learn More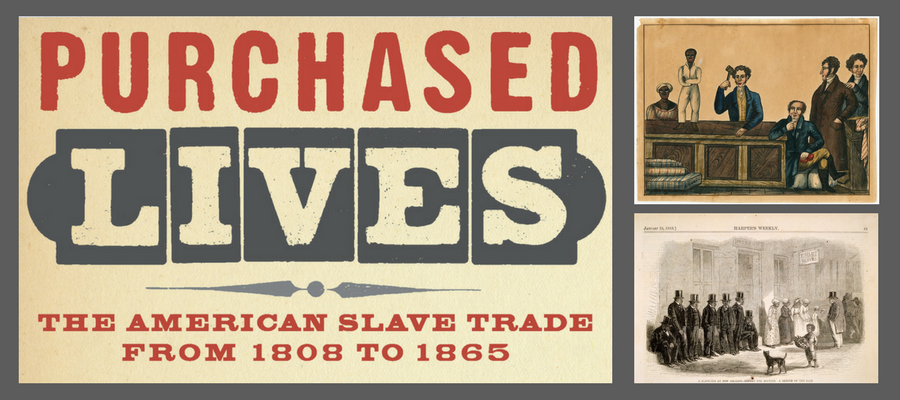 Past Initiatives
Through decades of granting programs, the LEH has supported a broad range of humanities projects and initiatives, reaching each of Louisiana's 64 parishes.
Learn More