The Helis Foundation John Scott Center's inaugural exhibition is Dancing at the Crossroads: The Art of John T. Scott.
Fifty-one of Scott's sculptures, prints, multimedia works, and woodcuts introduce visitors to the breadth of Scott's artistic vocabulary, as well as the complex ideas of heritage and symbolism that animate much of his work. Key themes include honoring the ancestors, displacement and exile, jazz and the Civil Rights Movement, and Scott's Urban Warrior archetype.
The exhibition invites visitors to draw connections to their own lives, think critically about contemporary issues, and imagine a brighter future.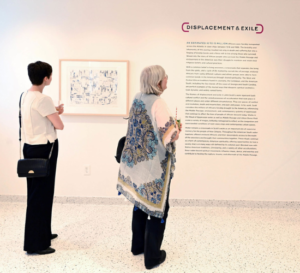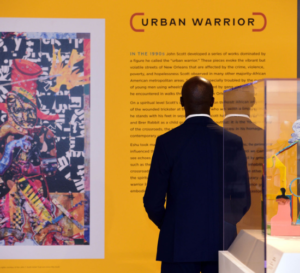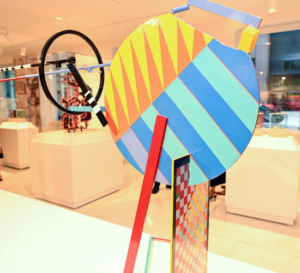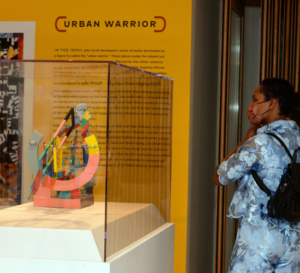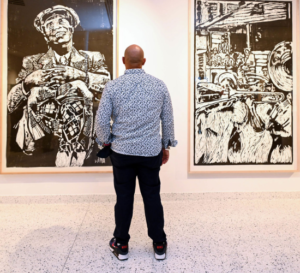 Want to stay in touch? Sign up to receive emails from The Helis Foundation John Scott Center.