Celebrating Louisiana Luminaries
Every spring, the Louisiana Endowment for the Humanities celebrates the brightest lights in Louisiana humanities at the Bright Lights Awards Dinner. The annual event recognizes the recipients of the LEH's Humanities Awards, honoring individuals and organizations who have made significant contributions to the study and understanding of the humanities.

Since 1985, the LEH has honored leading humanities scholars, authors, poets, literacy advocates, photographers, humanities patrons, and documentary filmmakers in Louisiana. 
The event brings together local officials, community leaders, and humanities advocates alike for a celebration of all the humanities can help Louisianans achieve. The annual event is a chance for the community to come together and celebrate the contributions of our state's artists, authors, scholars, filmmakers, activists, and most ardent supporters of Louisiana culture. 
The evening features a silent auction with items like locally-made art, unforgettable travel opportunities, festival passes, and more goods that reflect the diversity and richness of Louisiana. 
Join us at the next Bright Lights to pay tribute to the people who, through the humanities, help us understand and appreciate the richness of life in Louisiana. The event is open to the public. For more information about tickets and sponsorships, please contact jsmith@leh.org.
Thank You to Our Sponsors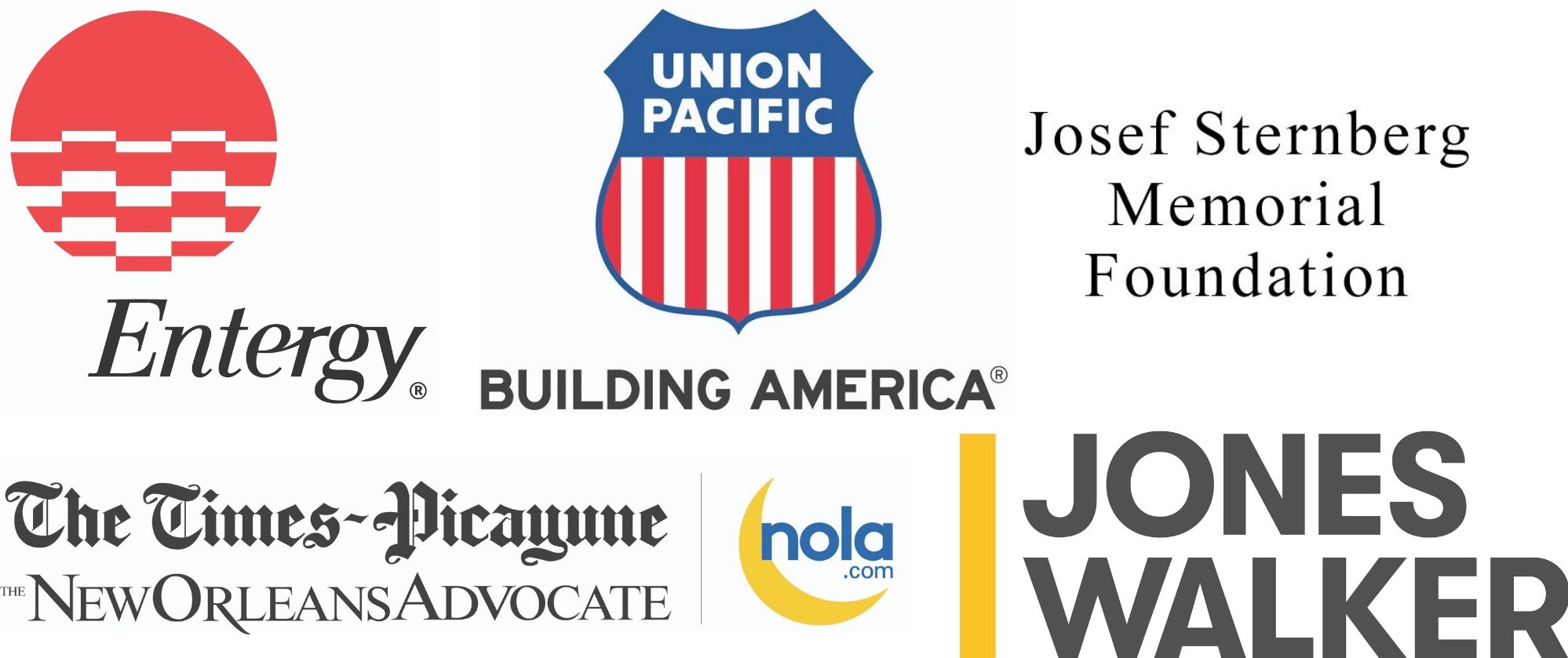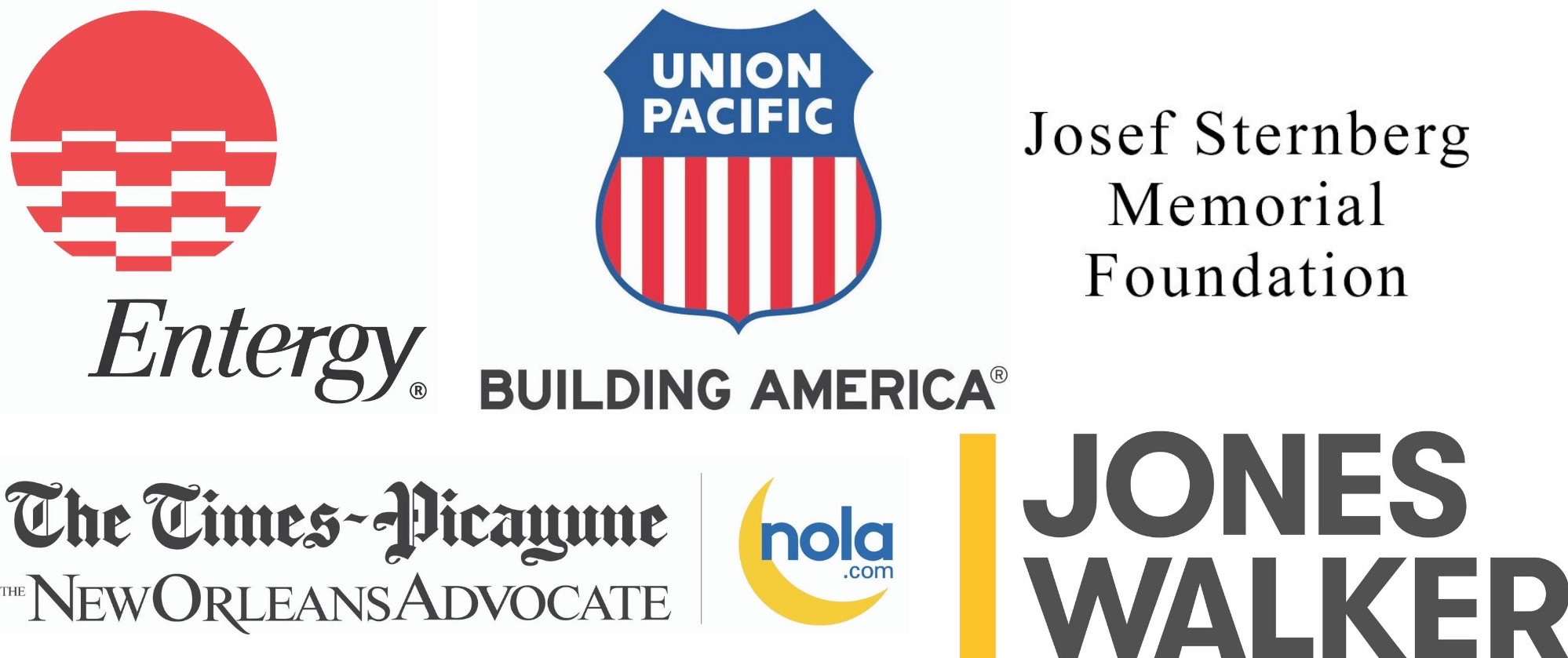 Josef Sternberg Memorial Fund