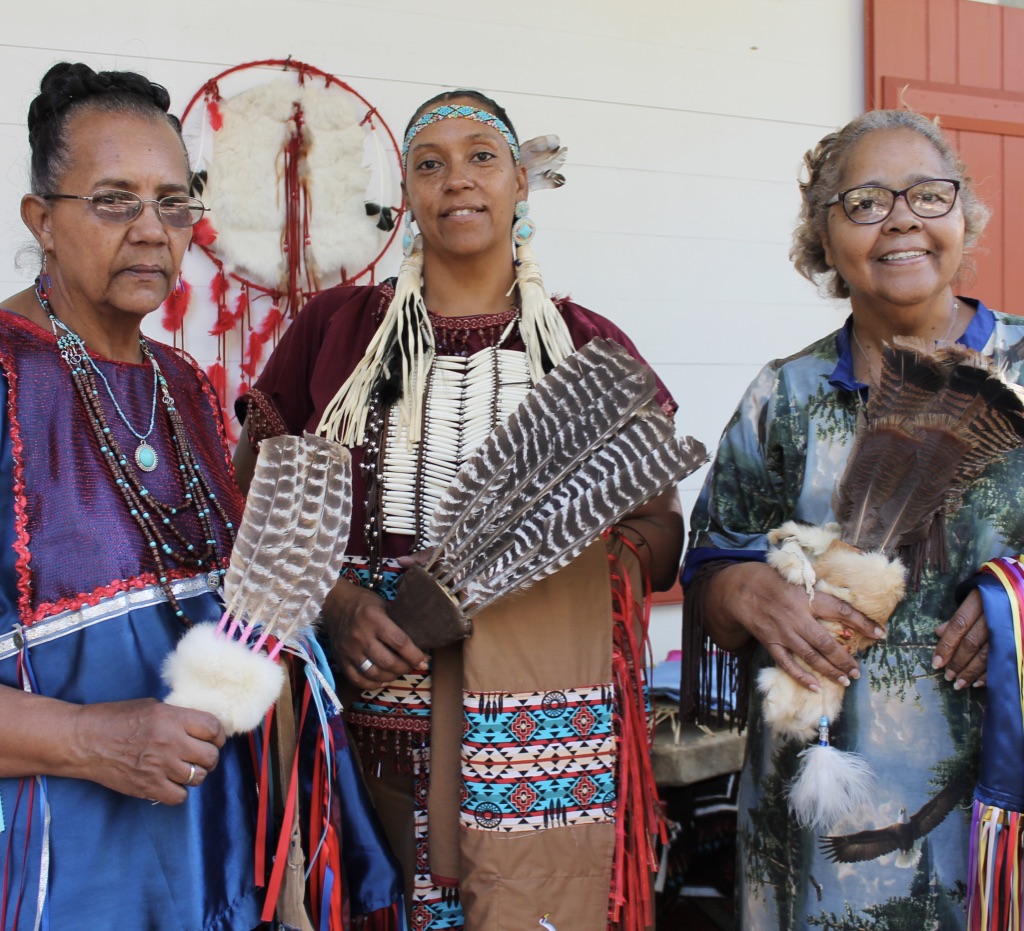 We're here to help.
Looking to promote your program or event, announce your grant, or manage your budget?
Find your program above for resources, like your communications toolkit, or see below for general resources that help you manage your grant from the LEH.
Grant recipients, don't forget to submit your LEH-funded event or program to us for inclusion in our calendar of events and promotion through our social media channels! Send all details—time, date, location, and a link to the event page—to robert@leh.org at least one month in advance.