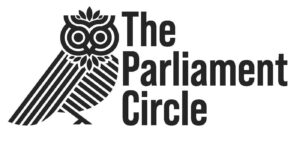 Your membership in The Parliament Circle sustains the vision of everyone realizing their full potential through the humanities. Your monthly giving provides the critical support for the thought-provoking work of 64 Parishes and the liberating power of literacy through PRIME TIME. The Parliament Circle members are the difference in making these and other programs a reality for Louisiana.
The Parliament Circle Member benefits include:
Quarterly Newsletter updating you on the latest happenings for the LEH from Leadership
Special Member-Only Invitation Events at The Helis Foundation John Scott Center
The Parliament Circle Membership Pin
Special Annual Listing of The Parliament Circle Members in 64 Parishes and online
Plus regular membership level perks
If you'd prefer to give annually or make a one-time gift, donate here!